Why should I list my site on ChurchAngel.com ?
ChurchAngel is the most economical method available to advertise your church. In 2010, ChurchAngel.com was viewed by 3,334,352 people, and we served up over 7 million pages. Most of our visitors are searching for a new church to attend ! Our team is dedicated to the accuracy of this directory.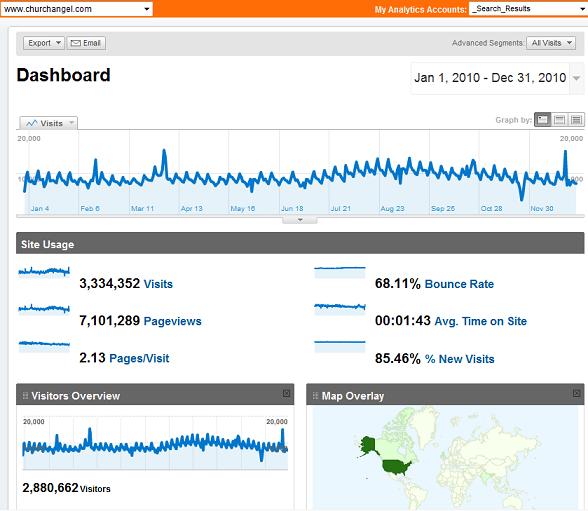 Back to Top
Why has ChurchAngel become fee based ?
ChurchAngel has grown to a very large site that requires significant attention. We aim to provide the best church directory available on the internet, and we must operate the site like a business (as it is).
A fee based system provides accountability of the data. A fee will allow us to track changes back to the original person that made the changes. This will eliminate the massive amounts of spam and "bogus" updates that are attempted each and every day.
We have made a significant investment in ChurchAngel.com in time and money. Our ongoing costs prohibit us from running ChurchAngel.com for free.
We provide a valuable service to Churches, Christian Counselors, and the general public. Ongoing fees will give us the ability to improve our procedures and our website going forward.
Every update and upgrade to our server / software has a cost involved. Fees will help to recover these costs.
Back to Top
What is the free package vs. pro vs. paid ?
The PRO package will give you a subdomain on ChurchAngel. i.e. yourchurch.churchangel.com. This subdomain will carry some of the popularity and power that churchangel has developed with search engines since 1998. Having the PRO package will give you the ability to select from pre-defined templates, and basically host a website within churchangel.com on the churchangel.com server.
The Paid package will allow you to display all of your information in the churchangel directory. You will also get a dedicated page within the churchangel site.
The Free package will allow you to list your church name, phone number, and city / address.
All packages allow unlimited updates.
Back to Top
Can somebody else update my data ?
NO. Once you have registered, and claimed your listing, you will be the only one allowed to upate the data with your user / password. Others can report problems to ChurchAngel staff, at which time we will investigate if the issue is a valid concern.
Back to Top